"Nothing is so strong as gentleness, nothing so gentle as real strength"
Native American Saying
Welcome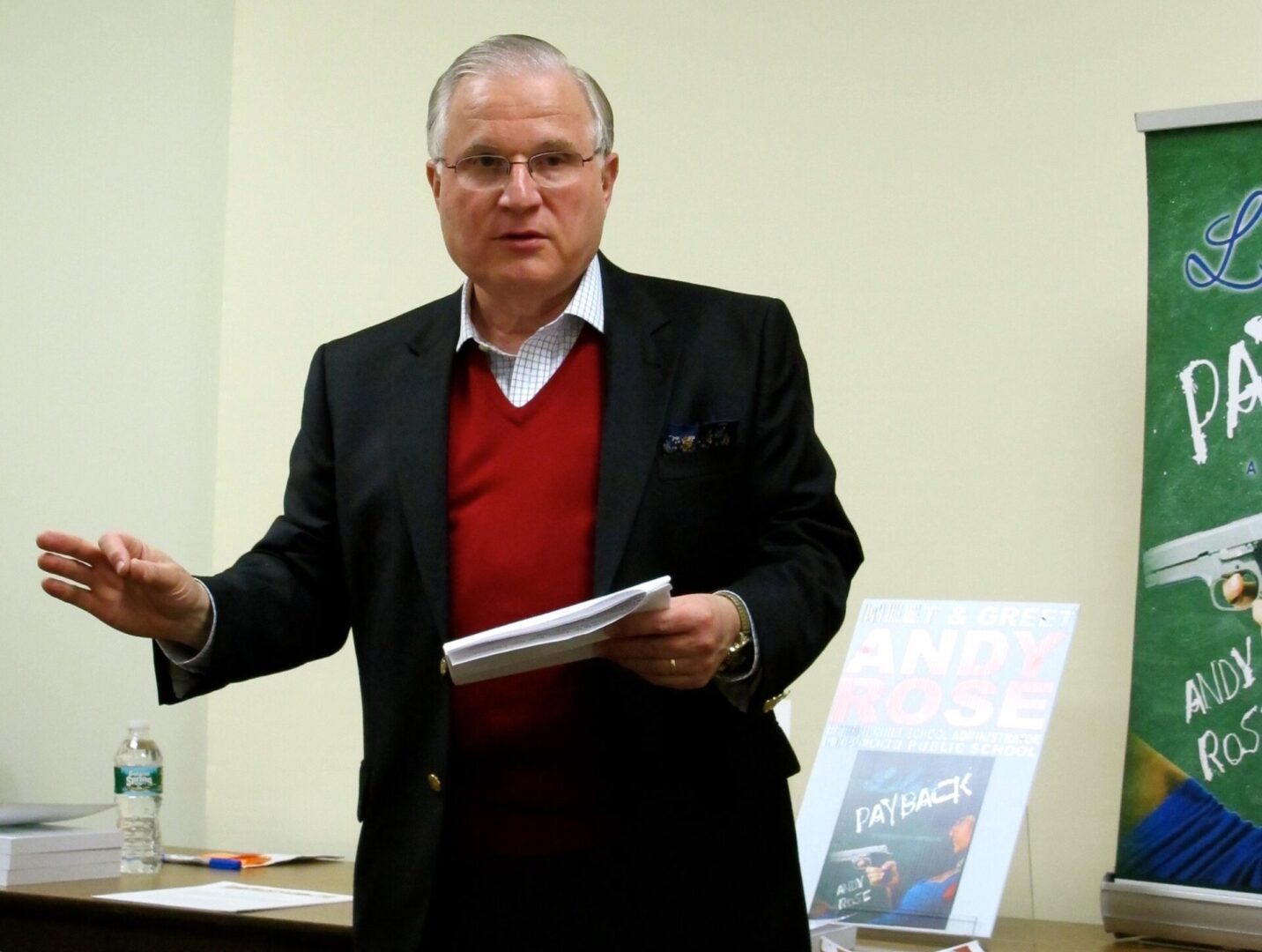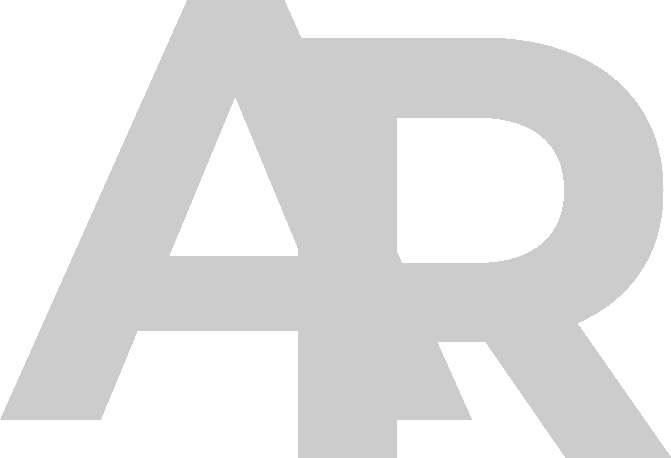 My activities as a writer, speaker, workshop presenter, and education advocate are more active than originally anticipated. I invite you to read my published work.
Lily's Payback is my debut novel and a labor of love. I learned from instructors at the Hudson Valley Writers Center in Sleepy Hollow, colleagues at the Blodgett Library Writers' Group, and Hudson Valley Writers' Workshop.
Lily's Payback portrays schoolteachers, instead of James Bond, in a romantic thriller.
Now, I have the exciting opportunity to participate in a variety of "Meet the Author" encounters where I engage with fellow writers, dedicated readers, and many more who value literature as well as the art of storytelling.The publication of Lily's Payback and its sequel, A Lesson to Die For, established a new path of creative expression for me.
In addition, I offer Ignite Your Dreams, a workshop for aspiring writers. It's a "How To" plan, write, and publish a book. It includes the work of Joseph Campbell on myths and the writing strategies of Mary Carroll Moore.
Vivian, my wife of over 40 years, and I consult with students and aspiring teachers as they pursue their dreams. We critique resumes and coach them on mastering their job interviewing skills.
We welcome hearing from friends and acquaintances, old and new. I invite you to return to this website often and explore its nuances. Perhaps we will connect at a bookstore or library near you!